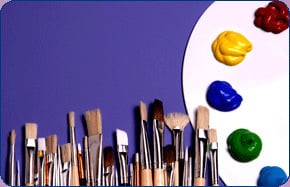 The Dunwoody High School Art department is hosting a fun craft day for kids from age 3 to age 11 on Saturday, March 11th from 11 a.m. till 3 p.m.! We will be creating all kinds of fun arts and crafts as well as playing a few games!
It will be $25 per child.
Please bring a sack lunch with your child. (Don't bring any peanut products!)
***We will need at least 10 kids signed up by the March 2nd in order to host this event. If we do not get this many sign ups we will provide you with a full refund.
Thank you so much for your support!
Date:
03/11/2017 (Sat.)
Time:
11:00am - 3:00pm EST
Location:
Dunwoody High School